Quattro in a nutshell
The vision for Quattro Business Park was conceived at the drawing board of the acclaimed Polish architecture firm Kuryłowicz & Associates. The ambitious design blends modernity with functionality; a workplace with leisure and relaxation areas; finalizing great projects with your daily errands. Here is some trivia about your new office.
THE PROJECT COMPRISES
6 BUILDINGS
INCLUDING 5 OFFICE BUILDINGS AND
A MULTI-STOREY PARKING GARAGE
standing at
55 m
QUATTRO AIMS HIGH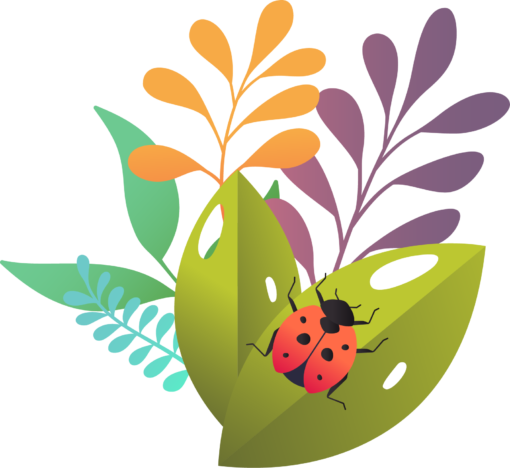 Designed as
AN ENVIRONMENTALLY SUSTAINABLE PROJECT
Quattro boasts a
BREEAM
"EXCELLENT" sustainability certification
Exceptional
ARCHITECTURE
The blueprints for Quattro Business Park were drawn by architects at Kuryłowicz & Associates. The main buildings surround a multi-functional patio whose use is as ever-changing as the office community's needs.
Enjoy the views